What is Kidz Kombat?
Kidz Kombat is a unique self-defence program designed with children in mind. These very popular self defence classes are conducted in a safe and fun environment by our highly experienced instructors. All classes are thought in an age appropriate manner, using language and enjoyable drills & exercise suitable for their age, which means each kid can learn how to defend themselves from the risks of modern society.
LEARN IN A SAFE AND FUN ENVIRONMENT!
COURSE CURRICULUM:

How to prevent getting picked on by their peers.

How to develop a self protection game-plan.

Understanding a predators rituals.

Knowing when to say NO

Understanding fear & intuition.

How to resist peer pressure & make positive choices.

How to defend against bullies.

How to defend from the ground or prone positions.

Defense against chokes, head locks, take downs, bear hugs, etc.

How to defend against larger and multiple attackers.

How to defend against adult attac

kers
VENUE: Hard Target School of Self Defence, Unit 6 Redleaf Business Park, Turvey North County Dublin. Find us on Google Maps
DATES & TIMES: Sept 19th – Nov 28th (No class on Oct 31st) 6.30pm – 7.30pm (ages 5 – 12)
PRICES: EUR70.00 for 1 child, EUR65.00 for 2 children per family, EUR60.00 for 3 children per family, Booking Deposit of EUR 20.00 is essential to secure place
Testimonial
"My 3 sons have been doing kidz kombat since last year and they love it. They have not just learned how to defend themselves but have gained valuable life skills and confidence and everyday street smarts in a safe and warm environment.The teachers at hard target are trained to the highest standard and brilliant with the children and parents and are very welcoming and approachable.i would strongly recommend the kidz combat to anyone and enjoy knowing my sons are learning to be safe while having fun".

On behalf of myself and the team I want to thank you all again for your continued support. You are the ones who make all this possible.
Until next time, fear less, hope more, eat less, chew more, whine less, breathe more, talk less, say more, hate less, love more, and good things will be yours.
Kind regards
Aidan Carroll NCEF
Founder of Hard Target Self Defence Systems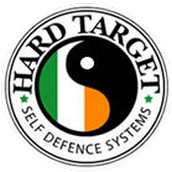 "No Rules, No Rituals, No Nonsense".
Ph: +353 87974 2566 / 01 807 5037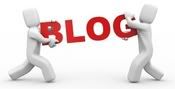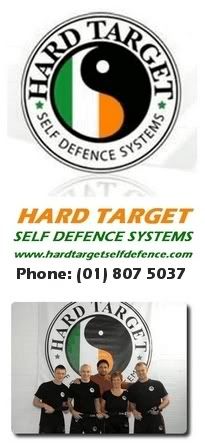 There is no greater gift than Health & Well-being. Why not surprise that special someone with one of our range of Gift Vouchers designed to suit every pocket.
To Order Yours Call
Noelle Today on

THE WEDDING PROGRAMME:
For the past 8 years Focus Fitness has been the number one choice in Personal Training for getting the Bride and Groom into shape for their big day with "The Wedding Training Programme"….Read more about our Wedding Training Programme